DINE & DISCOVER

EVENT IS FULL. Please make sure to get on our email list in order to receive notifications for future events. We are happy to create a personalized visit for you to tour our community. CLICK HERE to schedule your visit.
Event REGISTRATION IS NOW CLOSED
When: Wednesday, May 24 from 10 am to noon
Where: The Tamalpais Marin
501 Vía Casitas
Greenbrae, CA 94904
RSVP: Please fill out the registration form above to secure a spot for this seminar. Includes a complimentary breakfast.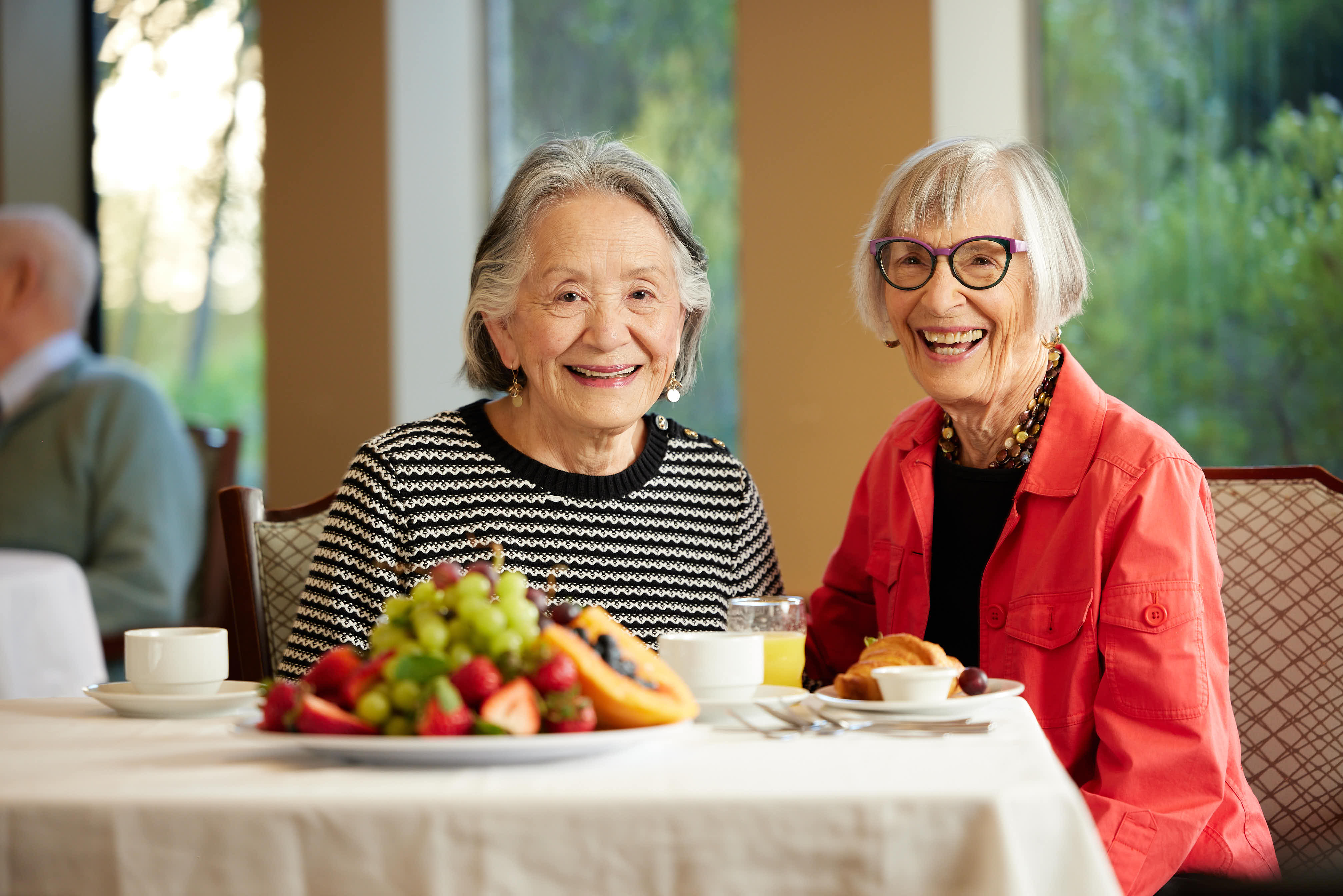 Healthy Living for your Brain and Body
Courtesy of Sonoma-Marin Alzheimer's Association
For centuries, we've known that the health of the brain and the body are connected. But now, science is able to provide insights into how to make lifestyle choices that may help you keep your brain and body healthy as you age. We'll provide hands-on tools to help you incorporate these recommendations into a plan for healthy aging.
In this seminar you will learn:
The basics of brain health

Alzheimer's disease risk reduction tips

Research in the areas of diet and nutrition, exercise, cognitive activity and social engagement
YOUR SPEAKER
Dr. Dipa Bhaumik is a Staff Scientist and Lab Manager in the Lithgow lab at the Buck Institute for Research on Aging, in Novato, California. She completed her PhD in biochemistry at the University of Calcutta, India. Prior to coming to the Buck Institute, she held fellowships at the University of North Carolina at Chapel Hill, Stanford University and the University of Pennsylvania. Dipa's primary job in the Lithgow lab is to manage the lab and assist in the research of other lab members. Her own research project involves testing the effects of different natural products on the nematode C. elegans lifespan and C. elegans models of age-associated neurodegenerative disease.
We know once you visit The Tamalpais Marin, you will fall in love with our friendly staff, your fabulous new neighbors, and the spectacular view.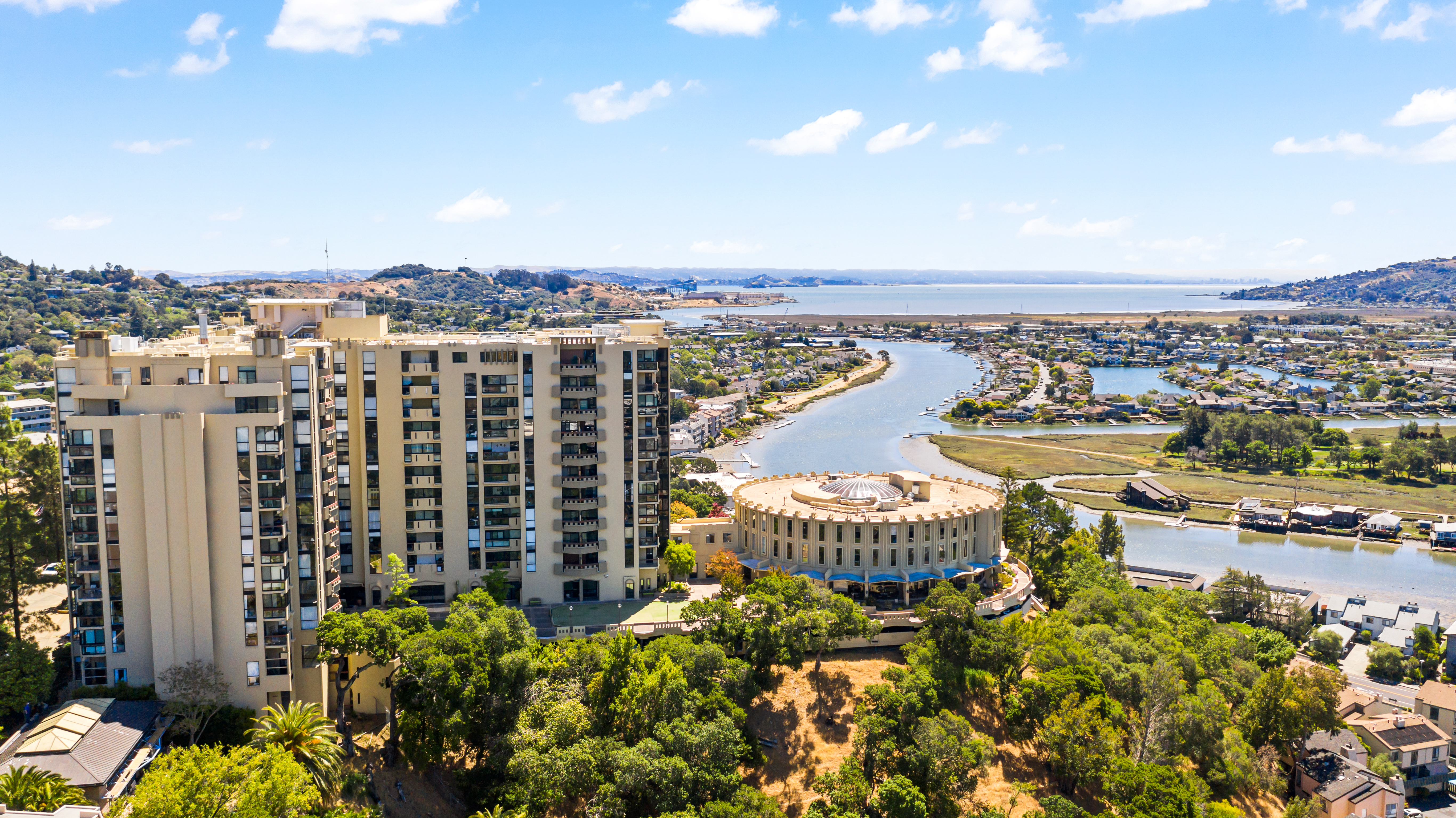 We want you to love your new home at The Tamalpais Marin, that's why we have a 90-day satisfaction guarantee.
Here is what makes The Tamalpais special: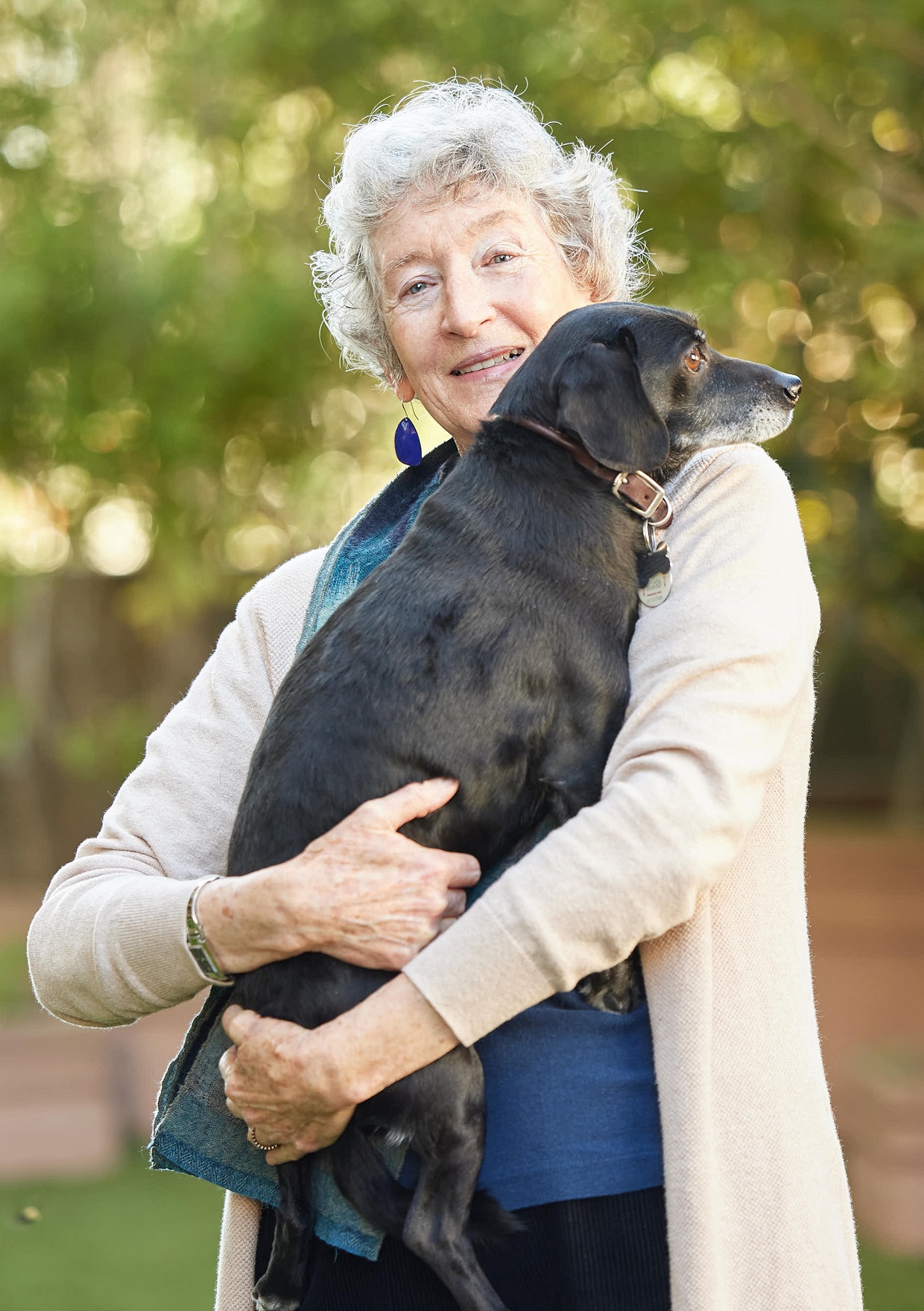 Our Commitment to Wellness
Dining & Healthy Meal Options
Fitness Classes & Indoor Pool
Planned Outings & Transportation
Housekeeping & Linen Service
24-hour Campus Security & Call System
Valet Parking
On-site Health Center & Clinic
Bocce, Croquet, Putting Green & More
Friendship and Camaraderie
"The people are what makes it worthwhile. They're intellectual, they're smart, they're funny, and they're happy to be here. And it's a family type of environment. You can feel it when you come in."
-HEATHER H.